CONGRATULATIONS
You've found the premier Online Marketing Agency in Essex, and we're looking to work with businesses like yours to generate you more leads, more customers and more money.
How do we do that? We deploy a range of tactics and strategies to get your business in front of your customers, be it either via Search Engine Optimisation (SEO), Pay Per Click (PPC), or Social Media Management.
We're not a one-size-fits all operation. Although everything we offer will add to your bottom line, we work with you to decide on the best mix of activities to get you the results you need.
Based outside of Essex? We work with clients from all over the country, from one man operations to full scale multi-national companies that demand nothing but quality and results.
Still unsure what Online Marketing is? Check out the short video to the right to see just a taster of what we do.
Interested in generating more leads for your business? We thought so.
Click the button below to take a look at what we can do for you.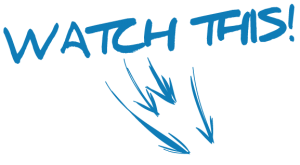 OUR ONLINE MARKETING SERVICES
Interested in what we have to offer? Don't be shy – take a peek.
Just click on the buttons below to get more information about how we do what we do and how we can start to generate more leads for your business.
We get to work with some cool people and cool brands to boot. We love the relationships we have with our clients and get a real kick out of seeing them grow beyond their expectations.
Here's just some of the people we've worked with…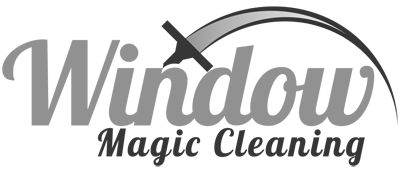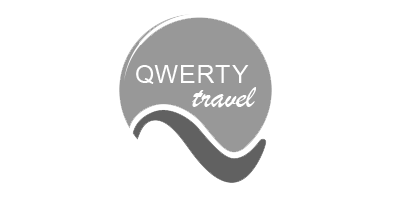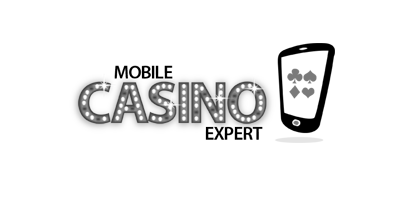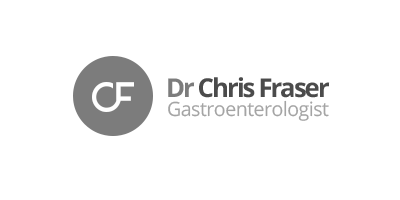 My name is John Hutson and I have a simple mission.
To make online marketing highly effective and affordable for businesses of all sizes
That's it. I believe in a no-nonsense philosophy of getting your business the results it needs, with the minimal of fuss.
You don't need to know all the intricate details of how the search engines work. You just need to know that by working with us, you'll generate more business than ever before via your website.
So, strap yourself in and come along for the ride. Let's grow your business together.